Window replacement is a big task that you take months to plan. When you work with the right people, things get easier. From doing the measurements to choosing the right material and style for your windows, things get sorted for you. Though everything is done in accordance with your choices and requirements, you have some guidance from the experts. They work with you every step of the way to ensure that the window replacement task is done correctly.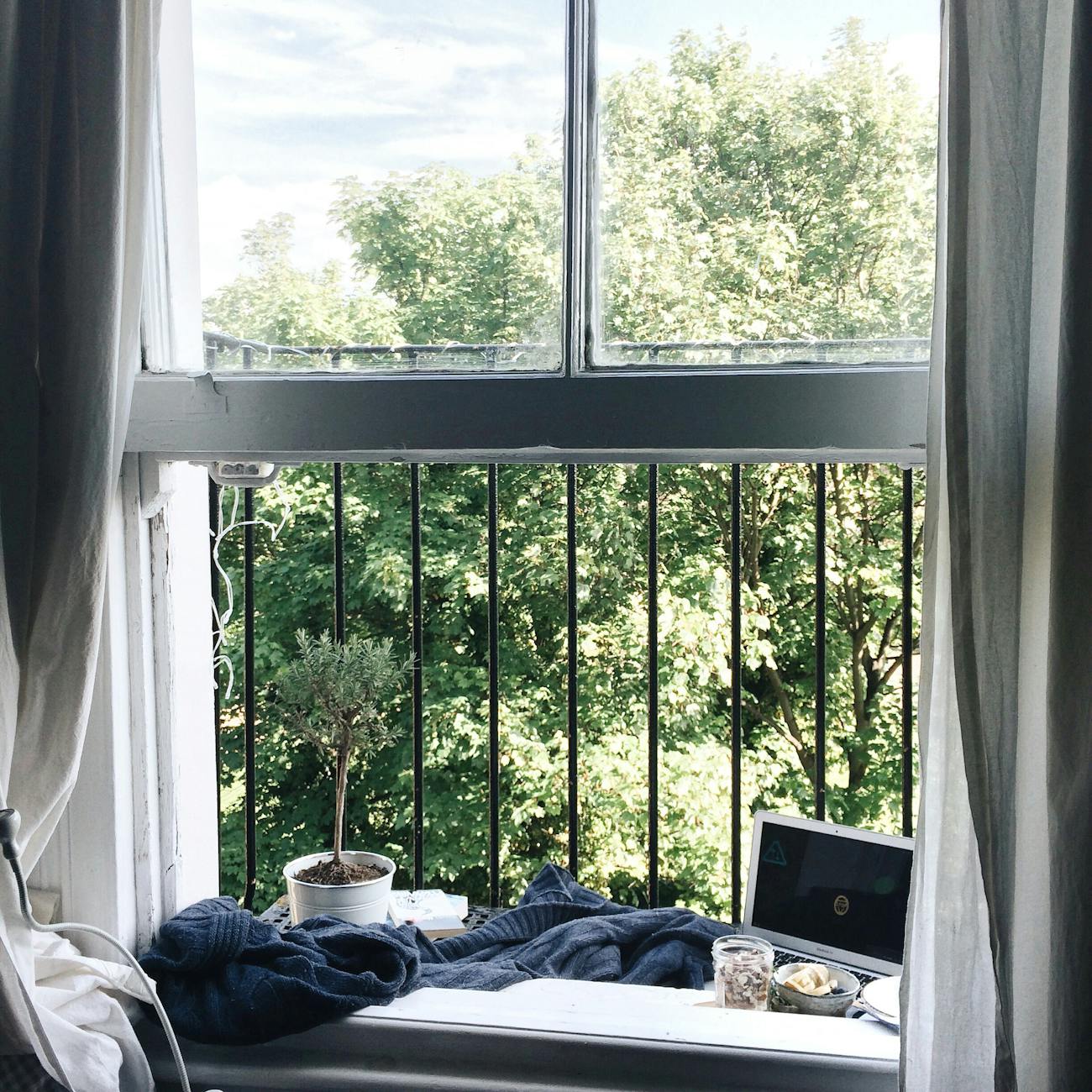 Since it is going to be something that will have consequences for years; there are a lot of things that you must consider. So, let's now take a look at a few important tips when you are buying new replacement windows for your home.
Choosing the Right Windows
When you go shopping for windows, you will come across several options for the material and style including single-pane and double-pane, vinyl and wooden, and beyond. And to know, it is not as easy as just measuring and installing a window. Moreover, there are a lot of factors that have their roles to play to help you make the right choice for your new windows. A professional will help you understand all the possible options so that you can make an informed decision.
Energy Efficiency
When there is a hole in your windows, hot and cold air gets to move easily from inside to the environment and vice-versa. But energy-efficient windows minimize energy transfer to a great extent. We suggest choosing double-pane windows, efficient seals, and insulated glass. These help in saving a lot on your energy bills in the long run.
Understand the Window Installation Process
For an efficient window installation process, you must involve yourself throughout. Fully understand what's included in the installation process and what would be done. Ask if the window installer would remove the siding and masonry. Will the interior and exterior trim be replaced? Who will do the cleaning after window installation is done? There are so many aspects of window replacement. To ensure that it is done efficiently, you must involve yourself in each and every step.
Check Rating
There are many official bodies that rate products on the basis of their energy efficiency. The rating is meant to help you in saving money and protecting the environment around you. The products that have good ratings are sure to have proved efficient at the guidelines. So, before you make any choice, take a look at the ratings and then, decide.
Check for Low "E" Insulation
The low emissive coating is important when you want to ensure that you have a great time using your windows. They also ensure protection and comfort in your home. It doesn't only protect wall coverings and pictures but also ensures that you save at least 10% on your overall energy bills.
Gas Filling
You better don't overlook the importance of gas filling when buying new windows. As you know that your double-pane windows are filled with inert gas, mostly argon or krypton. These gases are heavier than air and hence, reduce the thermal conductivity. This keeps the temperature inside your home stable even if the temperature outside changes.
Talk to your Contractor
When you are getting window replacement done at your home, there are officially going to be a lot of questions in your mind. And we suggest you ask all of them so that you don't have any doubts while getting the replacement done. Check for the license and insurance of the contractor you want to hire. Also, ask him what warrantees he will give for the labor and materials used. Ask if the contractor obtains permits and follows local rules and regulations before doing anything. Check for the contractor's reliability by getting in touch with his previous clients.
Warranty and After Sale Service
After window installation is complete, you better don't forget to ask for the warranty and after sale service that your contractor provides. Also, ask of the window installation involves labor, product, and parts. Also, ask if they provide any extended warrantee, its cost and for how long it will extend. In case of need, how will you be able to make service calls? You better get answers to all these questions.
Consider Window Cleaning Requirements
The life of your windows depends a lot on how well you maintain your windows. See if the windows you are going to buy come with tilt-in sashes that help you clean the outside of your windows from inside only.
Don't Consider Price only
it is obvious that most of us look for the lowest prices when choosing the right windows for your home. We are not saying that it should not be a consideration but you must focus on value and return on investment. It has been seen that a lower price may cost you more in the long run in terms of replacements, maintenance, and energy bills.
New windows bring a lot of excitement and joy to your home with them. But if they are not chosen wisely, you may have to pay high prices in the long run. If you are looking for a company that offers expert window installation services, look no further and get in touch with Dallas Glass Family. We have years of experience in the industry will ensure that you get the best services without any hassle.